We've Doubled Your Product Capacity!
Written by Bryan Cockerham
As we continue signing on new Premium Vendors, our system is growing more rapidly now. This growth has reflected in a greater need for product capacity, since it's easy to install products from Premium Vendors, and this can take up a lot more product bandwidth. For this reason, we've decided to double the product capacity of your account, so you can now have up to 2,000 products in the Silver Plan, and 10,000 products in the Gold Plan. If you have any questions about your Monthly Service Plan, please contact us anytime.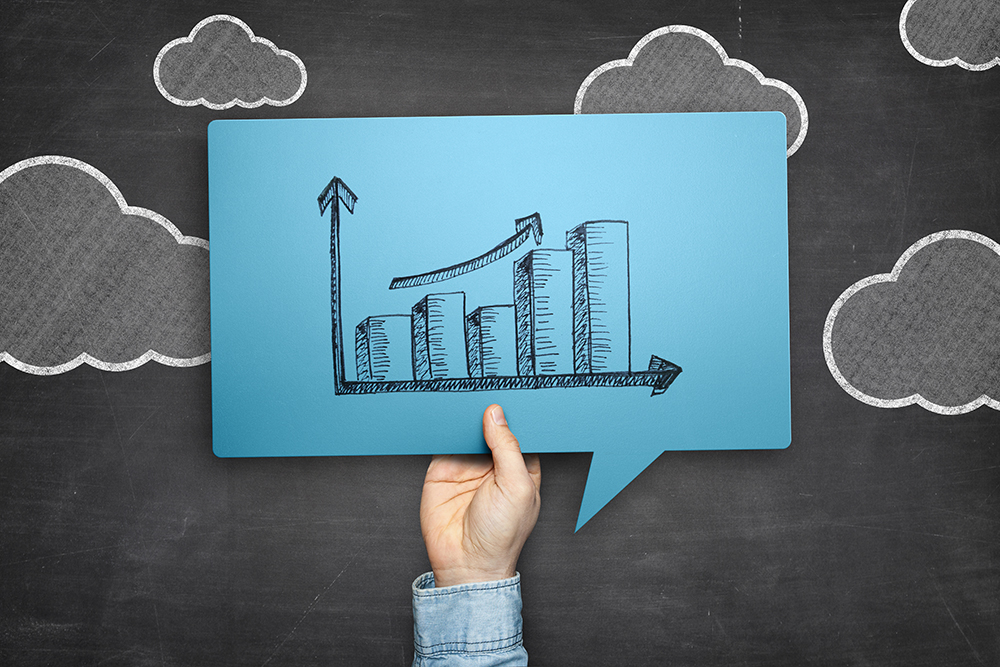 ---
---