Two New Additions to Punchmark's Creative Team
Written by Daniel Sirois
With big growth comes big responsibility, and Punchmark is excited about being able to provide the quality of design work that it strives to create.
Sarah Willistein is a five-year Dean's List graduate from Rochester Institute of Technology (RIT), attending with an RIT Trustee scholarship and Phi Theta Kappa scholarship. Sarah has extensive experience in typography, branding, user-interface design, and photography. She will be working with our Creative Director in the management of all creative workflow, and on the majority of our retail jewelry website designs, as well as other design projects and creative collaborations.
Michael Burpoe is also a four-year Dean's List graduate from RIT, who was awarded the Colburn Scholarship for Creativity and Design for all four years attended. Michael is also proficient in user-interface design, and has experience running his own all-purpose compression gear company, for which he also acted as lead designer. Working with Sarah and the Creative Director, Michael will be creating layouts for jewelry websites, designing marketing banners, and working on Punchmark's ever-expanding list of creative projects.
The Punchmark Team is extremely excited about these two, and the potential that will arise out of their future efforts!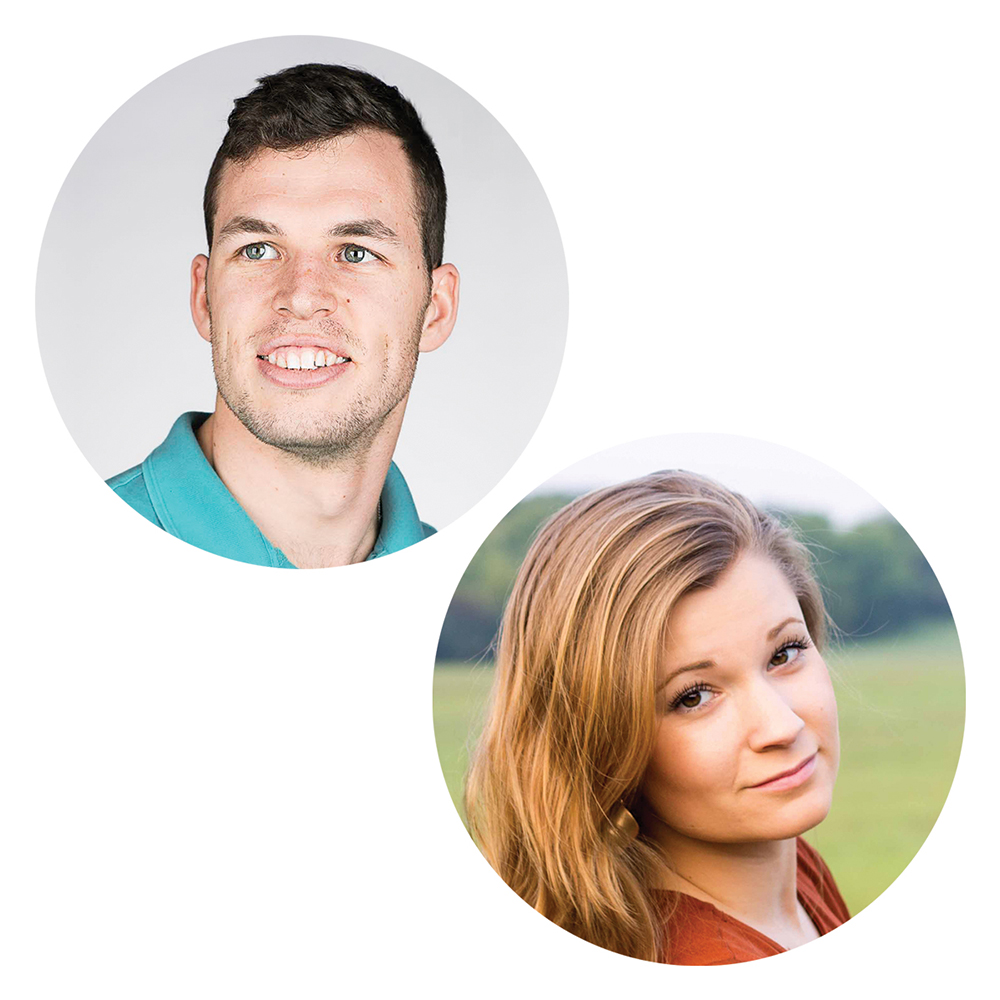 ---
---