SEO: Are Your Competitors Getting Your Business?
Written by Bryan Cockerham
If you're not doing SEO or digital advertising, where is your traffic going? If they're coming to you, they're not coming to you in the numbers they could be.
SEO is a buzzword that has been around for a long time with retailers at the local level adopting it much more slowly than the rest of the online world. Many retailers are losing out to the larger retailers who have cast a wide net. But these same small retailers could push down their competition if they just did a little work. A wide net isn't nearly as effective as a targeted local campaign.
Even though the percentage is still small, local retailers are now taking on SEO and digital advertising in record numbers. They do this for two reasons:
1. They're afraid their local competition will get to it first (or already has)
2. It works.
In this mass migration to SEO, we've seen a few things that we warn our clients about. One of them is SEO agencies charging too much for work that is not effective. The second thing is SEO agencies that have a great track record, but don't understand the local market.
The first group of agencies are merely taking advantage of small businesses who know they need SEO, but don't know exactly what that means. For this we recommend a little homework: check references, compare prices, and measure results carefully. Some of these over-charging agencies are downright scammers. If the agency is claiming to know "secret strategies" that other agencies don't, they're probably selling you a load of baloney. Our clients have told us numerous stories about their agencies saying, "we need some changes done to your website, but we can't tell your website company what those changes are." Or, "you're getting so much more traffic now" -- and most of that traffic is coming from Russia.
The second group of agencies, those who don't understand the local market, are identified by their actions. For SEO, there are a lot of changes that can be made to a website. If agencies are pushing hard to make changes right out of the technical SEO rulebook that affect less than 1% of sales, they're wasting their time and their clients' time. Small retailers and Amazon are two different animals. A tiny switch for Amazon might mean millions of dollars in increased revenue. That same tiny switch for a small retailer probably won't increase anything.
Because we're a website company, it's in our best interest to help our clients have a successful web presence. We've partnered with the best SEO and digital advertising agents out there, and used our volume and uniformity to drive down cost. We take a very small margin, because our profit is better-performing websites. Better websites mean more happy clients.
The holiday season is 5 months away. For those retailers not doing anything, it makes a lot of sense to begin a campaign now. Visibility doesn't increase overnight, and being ready for prime time by October or November can make a big difference in sales.
Please reach out if you're interested in learning more about Punchmark's SEO programs. Our packages are designed to increase visibility and drive more store visits, and ultimately, more revenue.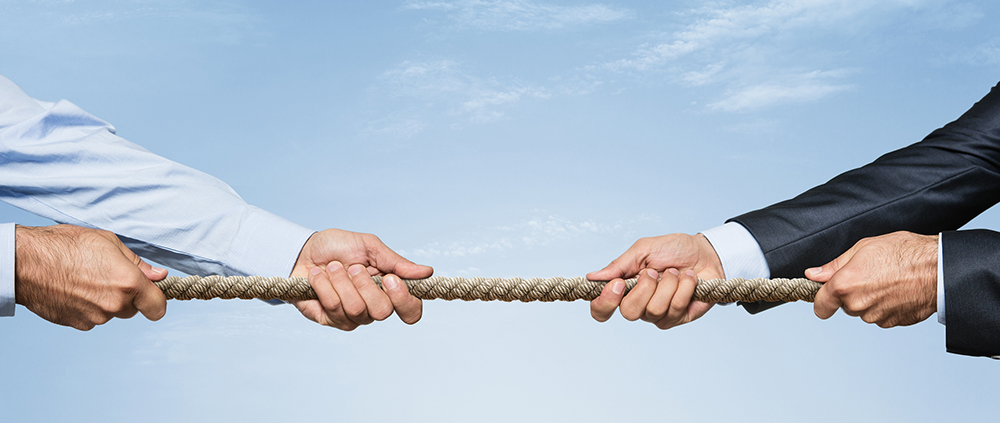 ---
---