Secure Your Jewelry Website with SSL Encryption
Written by Bryan Cockerham
We have reached an age where information security is no longer an option–it is a must-have. Punchmark has always protected clients' most vulnerable pages by providing a shared SSL certificate, and forcing them to load via encryption. These pages include checkout and cart pages, registration and login pages, and other pages that transmit sensitive information over the internet.
To seriously combat the threat of stolen information, websites need to take a step further, and lock down every page with encryption. To make users aware of the severity of this threat, the Chrome web browser has started issuing warnings in the URL bar in the form of a red triangle. Many browsers have put warnings into form fields, alerting users that data submitted is insecure. Google has even started penalizing sites that don't use encryption, pushing their search engine rankings below those that do.
In response to these needs for technological change, Punchmark has come up with two easy solutions:
1. Bring your own SSL Certificate: Clients that have a current SSL provider can simply send Punchmark their SSL certificate information, and Punchmark will install and maintain those certificates on the clients' web servers. This allows for the flexibility of wildcard certificates and advanced certificates such as those that turn the whole URL bar green when a user visits the site.
2. Punchmark Provided SSL Certificate: By far the cheaper and easier solution, Punchmark has embraced a new technology that will represent the future of website encryption. Website clients that use this certificate type will benefit from the same level of security, but new technology makes the process easier to install and maintain.
Both measures require an install fee of $150 for the setup, configuration, and testing of the new certificate. The option of "Bring your own Certificate" includes a maintenance fee of $15 per month, where the "Punchmark Provided" option is $10 per month because of its lower overall maintenance requirements.
It is strongly urged that websites move to one of these two encryption options. As web browsers, search engines, and others increasingly warn users about the threats of security, trust issues and fear will start to arise, having a detrimental effect on user experience.
To take the next step, please contact the Director of Technology, Bryan Cockerham.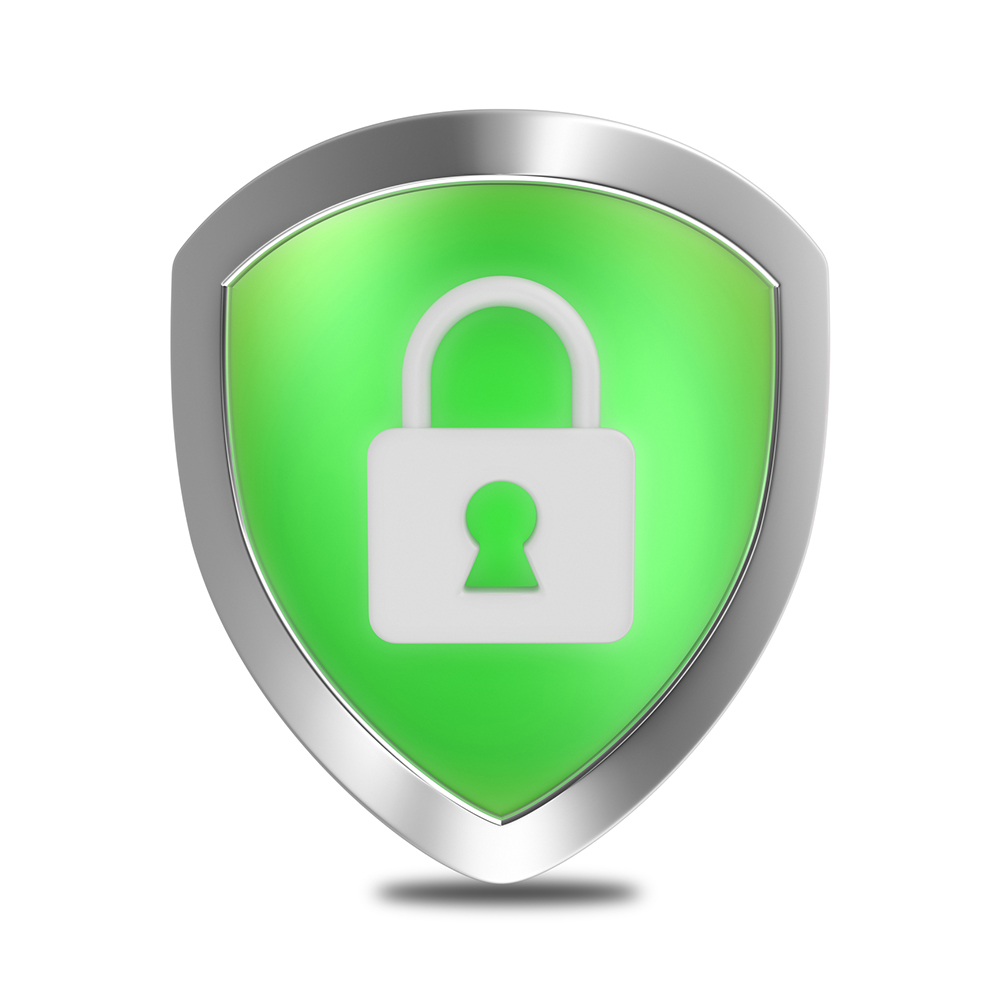 ---
---