Rapnet 1: DLS Diamonds Now Available for Diamond Search
Written by Bryan Cockerham
Rapnet is a massive diamond vendor, with 1.46 million diamonds listed and 140,000 daily searches.
Understandably, multiple clients really wanted to feature Rapnet's selection in their Diamond Search add-on on their website, and this is now possible. The Punchmark Development team has just finished integrating Rapnet's Download Listing Service (DLS) API with our current infrastructure, so that it can be used and searched just like any other diamond vendor. As this is just the first stage of Rapnet integration, Rapnet diamonds currently only work by themselves, and can't be mixed with other vendors' diamonds. In the next stages, we will be integrating Rapnet's new Instant Inventory API, as well as making these diamonds mesh with other vendors where possible.
If you would like to integrate Rapnet diamonds in your Punchmark Diamond Search, please contact us.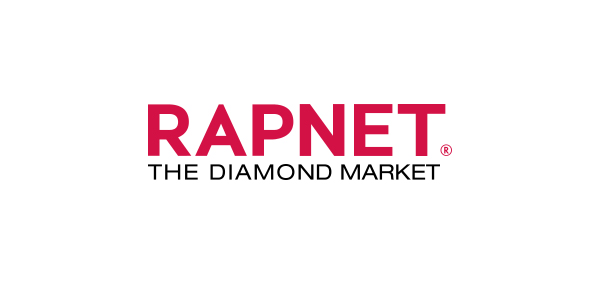 ---
---