Punchmark Lowers Price for Premium Homepage Slider
Written by Jason Adams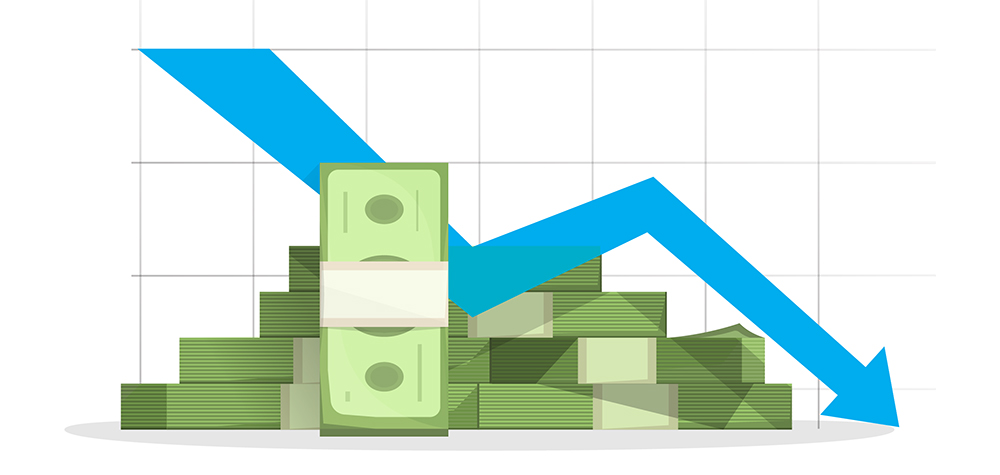 Because every client has specific needs when it comes to marketing, we've created two tiers for the monthly subscription services for your Premium Homepage Slider. These new tiers will make it easier to continue creating excellent communication on your homepage for a lower cost. With the new managed subscription, Punchmark's design team can create all your banners for you throughout the year with no technical effort on your part.
Anyone who currently has the Premium Homepage Slider will automatically be converted into the unmanaged subscription service. For this option, there is no change to the functionality. SiteManager users will still be able to use the advanced editor, which allows you to create enhanced homepage slides using animated images, headers, text, buttons, video elements, video backgrounds, product feeds, social network APIs, contact forms, product search elements, and more. Users who are subscribed to this unmanaged tier will still have access to our Premium Slide Library, which consists of slides that have been designed by Punchmark and your vendors for communication that is easy-to-install on your website. This option is great for our clients who are hands-on, and have already delved into the advanced editor.
Our managed subscription takes all the work out of your hands, where you simply rely on our design team to create your banners for your store throughout the year. This subscription includes 10 custom slides that can be created annually to help you communicate any event, promotion, sale, new product line, brand, or announcement, ensuring that your message is conveyed efficiently and effectively. All we need from you is a few bullet points with your most important content, along with any images, videos, or assets you can send us, and we will source stock photography or vendor assets whenever necessary. Depending on the assets used and your communication needs, each slide can include animation, a call to action, and even have a separate version for mobile, tablet, laptop, and desktop sizes. With this managed subscription service, you will also get 50% off all additional design work for any banners that go beyond the 10 that are included annually.
If you would like to take advantage of our new managed subscription service for your Premium Homepage Slider, please contact Punchmark.
---
---