Opening New and Exciting Lines of Communication With Our Clients
Written by Michael Burpoe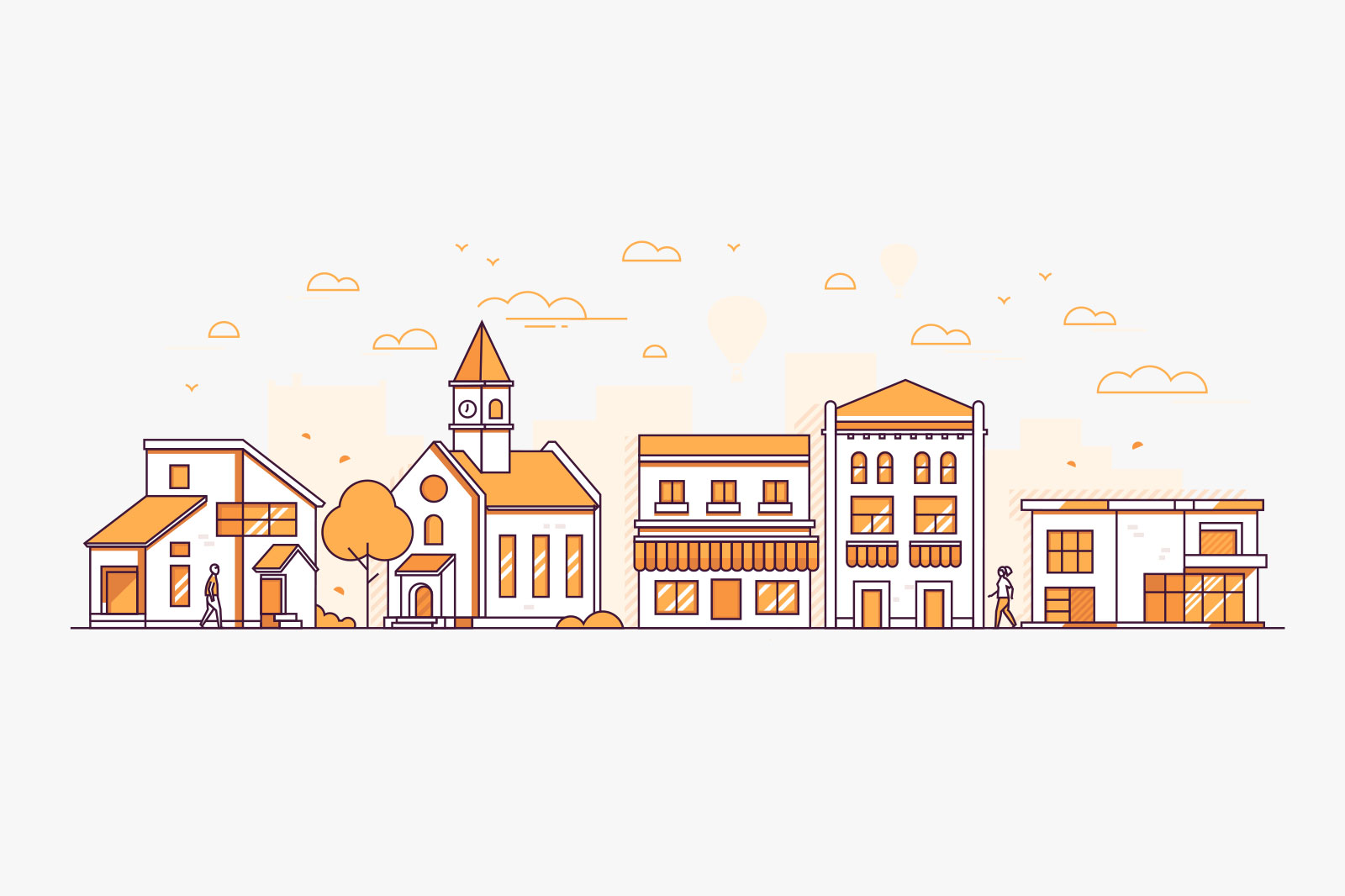 In 2019, Punchmark placed an emphasis on connecting with our clients through a variety of new lines of communication.
While most of you who are reading this have been with Punchmark for a considerable amount of time and will acknowledge how far the SiteManager tool has come, it still requires a bit of a learning process to get up to speed on managing your website.
Livestreams
Our Customer Success team has always been happy to explain how to use the many tools available to you, but our goal is for each client to be as educated as possible so that when they are using SiteManager they feel empowered and in control of their website.
As a result, in April we ventured into en masse explanations and tutelage. These took the form of online live webinars hosted on Youtube.
Nearly 20 episodes later, we couldn't be more pleased with the growth in capability of our clients. What just a short time before was a brand new program for our customers, has become an invaluable tool that elevates websites to new heights. The number of new slides designed, pages created, and even SEO Best Practices employed is humbling to see.
Punchmark Livestreams take place every Wednesday at 2:00 pm, keep an eye out for next week's! If you have a topic you would like covered or suggestions for the future, please let us know!
Patch Notes
The New Punchmark business model, based on the Software as a Service (SaaS) scalability structure, has really enabled our team to work on polishing it's interfaces and code by creating on the fly fixes that are ready to roll out as part of everybody's monthly plan. By releasing fixes as soon as they are ready, we ensure our clients deal with bugs for the shortest amount of time, and experience Version 6.0.1 and beyond as soon as possible.
As part of our own internal process, we learned that sometimes there would be a delay between when a bug was discovered by a client and when it was reported to Punchmark. A client would inform us of a past oddity and our development team would comb through the code, concerned there was an issue that needed to be resolved, only to realize the issue was an outdated bug that had already been fixed by an on the fly patch.
Now, to get all members of our community on the same page, in May we introduced biweekly Patch Notes that detailed all recent code edits and User Interface tweaks. Again, increasing communication between Punchmark and our clients proved fruitful, as the quality and relevance of bugs reported have dramatically increased.
Patch Notes are released every other Friday Morning. Take a look and see if you know of a problem we haven't addressed yet! We are all ears!
User Testing
In combination with Educating our clients through Livestreams, Punchmark set out to get a better idea of where our clients were getting tripped up, and if there were some easy fixes that could be implemented to improve the overall usability.
What many of our clients do not know is that Punchmark employees use many of the tools openly available through SiteManager every day. We are even in the process of launching punchmark.com on the new Version 6 codebase so as to familiarize ourselves with it from a user's perspective. In using the tools so frequently, it can be easy for us to glaze over some interface verbiage and go "...I know what they mean", because we were all present while it was built (and often were the ones who wrote the function's code).
This Summer, we decided to take a real hard look at every aspect of the existing SiteManager interface by performing User Testing with some clients. User Testing is the process of analyzing our user's behavior to glean information about how they interact with each page and tool. We made a special effort to select clients with a wide variety of backgrounds, familiarity with SiteManager, familiarity with the web, and familiarity with the Jewelry Industry.
In total, over 30 improvements were earmarked for upcoming development, 3 bug fixes were implemented, and gleaned a LOT of insight into how our customers interact with our program.
Punchmark would like to extend a very special thank you to:
Sara Drywater from Meigs Jewelry
Jeremy Jordan from Robert Irwin Jewelry
Shannon McArthur from Simplified Impact and SVS Fine Jewelry
Jill Keith from Enchanted Jewelry
Tori Bonagura from Tia
Without your assistance and willingness to volunteer your time we wouldn't have found these issues!
User Testing is completely optional, but if you wish to be a part of it in the future, please inquire to be a member of a future user testing group.
Punchmark is proud of the community that has been built around forward thinking solutions, and we want to thank everyone of you for helping us grow. If you have any ideas or features that you would like Punchmark to know about, please get in touch with us. We may not be able to get on it immediately, but opening the lines of communication between Punchmark and our Clients is invaluable to us.
---