New Dawn Diamonds by M. Geller
Written by Ross Cockerham
New Dawn Diamonds™ by M. Geller
New Dawn Diamonds™ is a lab-grown diamond that provides the same exceptional beauty and brilliance of a quality mined diamond...but at a more affordable price. With this New Dawn Diamond program, M. Geller is offering five solitaire programs for a 90 day test.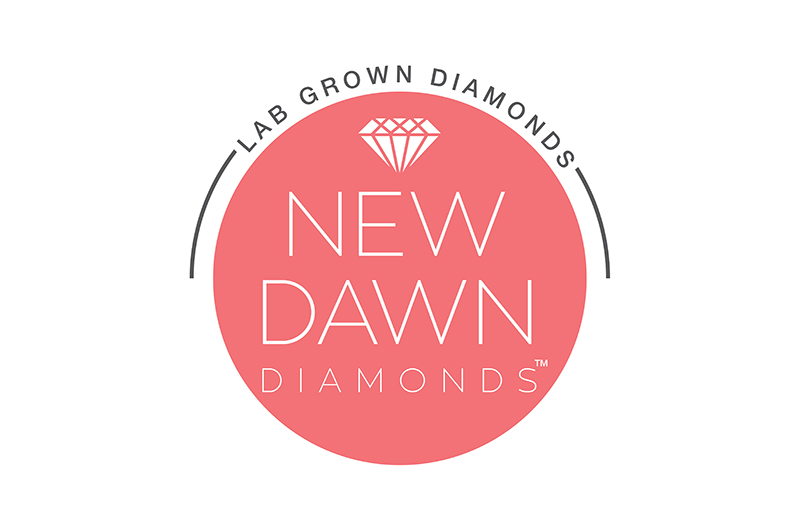 The New Dawn Diamonds™ program features:
90 day solitaire memo program with no purchase obligation.
We will provide brochures and arrange training for your store.
Report sales weekly with net 30 day terms.
Reorders will be provided on memo until the 90 day test concludes.
For more information, contact Zach Grosser at 800.643.5537.
---
---