New Addition to Punchmark's Development Team
Written by Bryan Cockerham
Increasing our database by tens of thousands of diamonds doesn't happen by accident, or overnight. It takes hard work, careful planning and a team of talented programmers working together in harmony.
Punchmark is very proud to announce the addition of one more to its Development team, Thomas Rhodes.
Tommy Rhodes is a very talented programmer who has come on to lend a hand with the development of Version 6 of the SiteManager platform, and the release of some of our latest features. A Davidson College graduate with a degree in Computer Science, Tommy knows the inner workings of a server like the back of his hand. In the short time he has been here he has already gone to work on seamless backup and reboot systems for the servers, extending our database of SKUs and bringing Rapnet Diamonds into our available database.
When Tommy isn't writing code, he is shooting photos, having held the position of Photographer for Davidson College's Communications Department.
Everybody at Punchmark is very excited for what the future holds for Mr. Rhodes!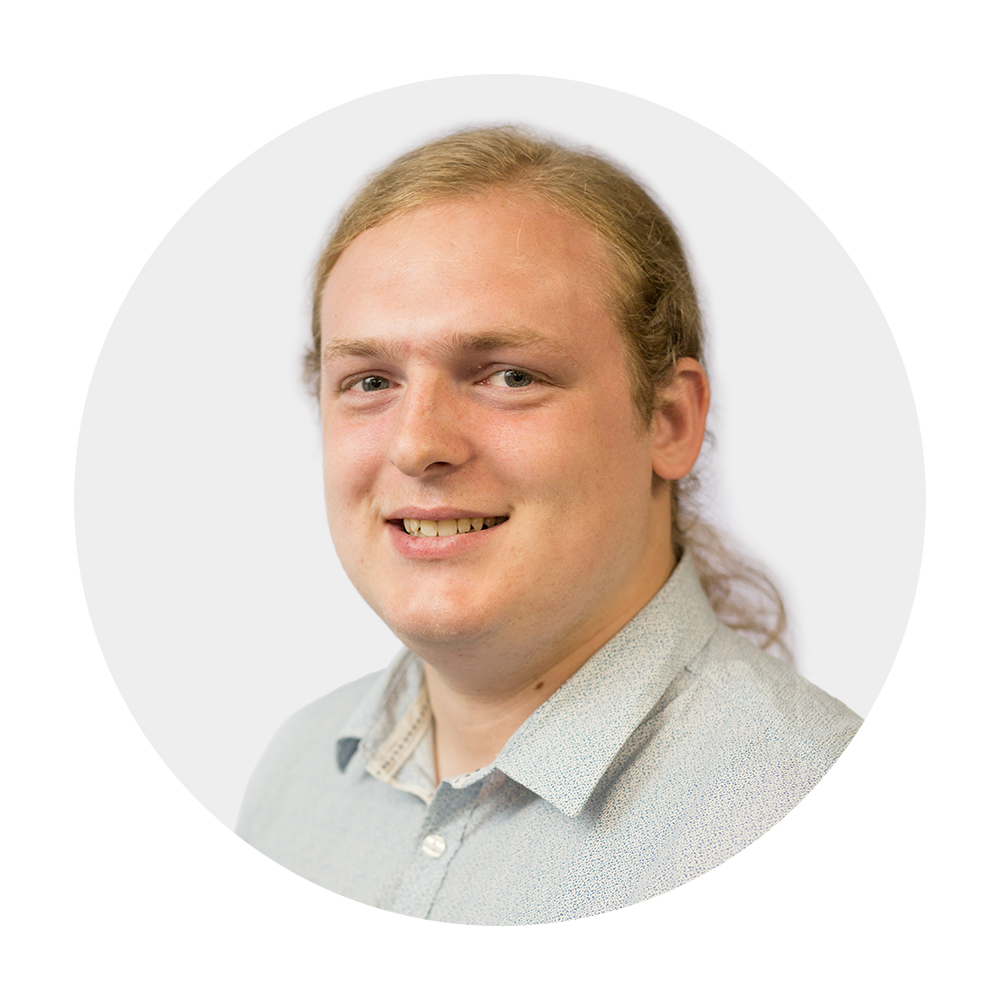 ---
---