New 2016 Marketing Available from Imperial
Written by Ross Cockerham
Imperial has uploaded new marketing materials in Punchmark's Marketing Library to be implemented into your homepage, shopping page, footer and sidebars.
From Imperial:
A branded pearl assortment will always outperform generic assortments. So we have painstakingly developed the media assets you will need to identify your brand with Imperial Pearls in all their timeless yet trend-setting beauty. Use these tools in Social Media, print, video, and/or in-store campaigns, and we're certain of the result: the upcoming holiday sales season and all of 2016 will go down as the most profitable periods in your pearl category's history. Never before have pearls been so memorably and irresistibly presented. We chose Miss Universe, Olivia Culpo, to model our designs because, in her loveliness, elegance and grace, she embodies the spirit of Imperial Pearls. When your customers see her wearing our jewelry in Newport, Rhode Island, within stunning settings of natural and man-made beauty, they will imagine themselves wearing Imperial designs. And then you make those dreams come true.

The mission of the 2016 Imperial Pearl Lifestyle Campaign is summed up in two words: YOUR SUCCESS!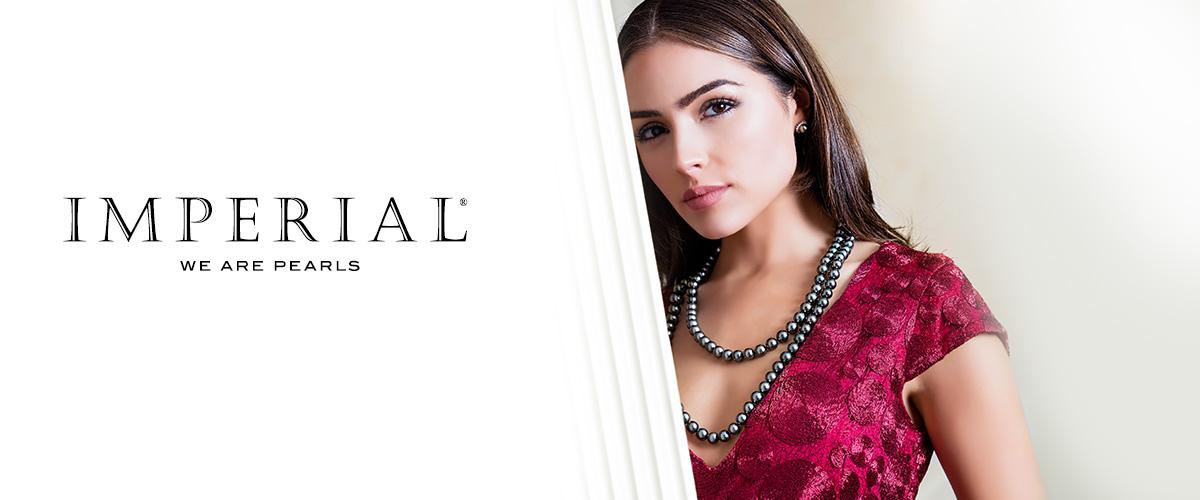 ---
---