Introducing our New Banner Subscription Program!
Written by Daniel Sirois
In addition to Punchmark's Marketing Library, we've created a new program that lets you sign up monthly and get up to 10 banners over the course of a year for the price of 5. This system will have you fully prepared with marketing for the holiday season, Valentine's Day, Mother's Day, and any other holidays or events throughout the year. Do you have special in-store events, trunk shows, or contests that you need to announce? Our design team will have you covered for all of your communication needs. Contact Punchmark for details.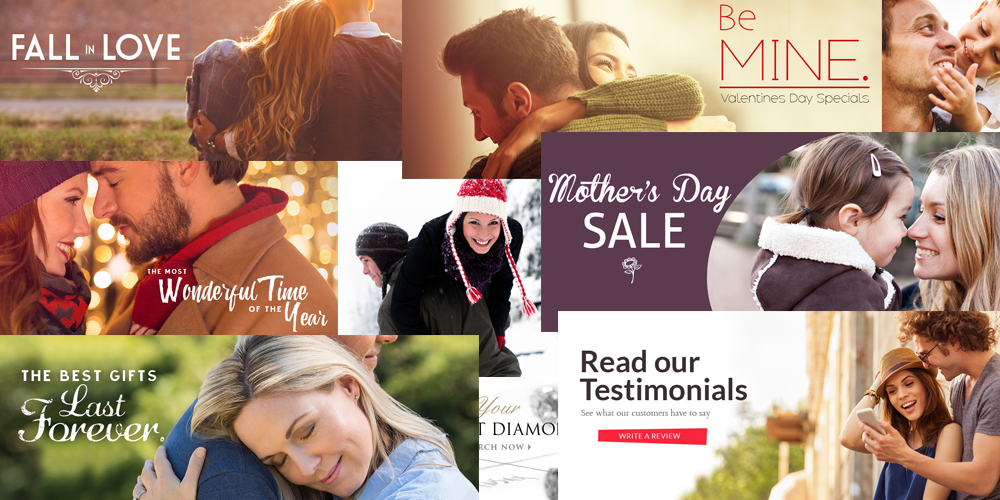 ---
---