How to Optimize Meta Data to Boost Rankings & Increase Traffic
Written by Katie Kinlaw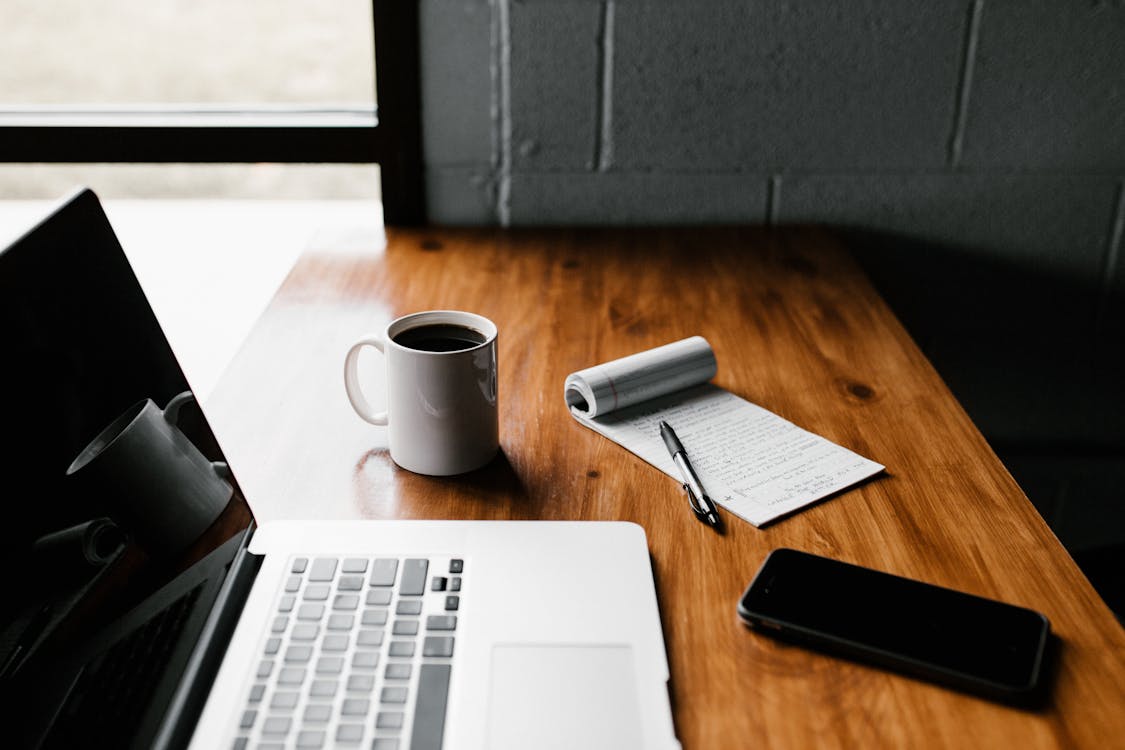 There are a lot of pieces that go into optimizing a website for search engine optimization. However, we can categorize these variables into three main key buckets: keyword-rich content, a quality backlink profile, and the technical foundation of your site. In this post, we will be going back to one of the technical basics to discuss title tags and meta descriptions (or, the page labels on your website). By the end of this post, you should hopefully feel empowered to write metadata that can help you boost rankings, increase traffic, and stand out apart from your competition.
What Is a Meta Description and Title Tag?
A meta description is a snippet of HTML that is used to summarize a web page's content. The purpose of a meta description is so that when a search engine serves them in search results a visitor will know what a page is about before they click on it. As for title tags, this is another HTML element that is used to specify the title of a webpage. It shows up above a meta description in the search results, and its primary job is to tell not only the visitors but also the search engines what a page is about (in the shortest and most concise way possible).
Here's an example of what that looks like:

Why Do Title Tags and Meta Descriptions Matter?
Title tags and meta descriptions are essential for a few reasons:
It Gets You More Clicks: Optimized metadata encourages a higher click-through-rate (CTR) on your landing pages.

It's the Consumers First Digital Touchpoint: This is the first impression a user has of you - make it count!

You Want Brand Visibility: Leverage your brand and help stay top of mind for your consumer. Showcase it here.

It'll Help With Better Rankings: There is a slight correlation between title tags and keyword rankings.
Which Pages Should I Optimize?
Well, now that we know why metadata is so important, it's time to sit down and figure out which pages we should optimize. While all of the pages on your site should have a title or meta tag there are some pages that deserve more attention than others. Ask yourself these questions:
Which pages are currently generating the most traffic to my site? [Tip: Open Google Analytics!]

Which pages on my site are most important to me and my business?

What services are the most lucrative?

What brand pages do I want to promote?
While keeping the above in mind there are a few places you should check when making a list of pages to tackle. As a jewelry retailer your homepage, the main category pages in your navigation, your service pages, and your contact us page are the best places to start. Once you're happy with how you've optimized those foundational pieces you can start diving deeper into interior pages.
How to Write Impactful Meta Data for Your Jewelry Store Website
When it comes to creating metadata for your jewelry website, there are a few rules to follow. It's also important to remember that you are writing with both search engines and human users in mind.
Meta Description Best Practices
Keep the character length between 120 - 160 characters (more towards the longer end if you can.) However, if the meta description is too long Google will truncate the excess. Staying within this range will ensure your meta description is not cut off.

Don't keyword stuff. Keywords in meta descriptions don't send signals to search engines (like they do in title tags). Add what feels natural and makes sense.

Don't use any 'alternative' formats. NO ALL CAPS, or Alternating CAPITALIzATION. Write the meta description like you would a normal sentence.

Include your location/city, if applicable.

Wrap it up with a call to action.
Title Tag Best Practices
Keep the title tag character length to 60 characters.

Use a primary keyword, secondary keyword, and brand name in the title tag (in that order.) Break these up using a pipe, shown as: |

Upper case every word in the title tag
Helpful Tips You Can Use When Writing Metadata
Create an excel sheet with the URL's you want to optimize and use a formula to count characters to help make sure you're where you need to be character wise. The formula would be =len(). Check out this example spreadsheet.
To find the metadata for all of the pages on your website, use a site: search. Open up Google and type site: and then your domain. So, for Punchmark, this would be site:punchmark.com.
For an easy tool to find metadata for a specific page, there are different plugins for your browser. Moz is commonly used. Here's a quick overview of what the plugin looks like:
For those that are a little tech savvy, open up the page you're reviewing. Right click on the page and select 'View Page Source'. Command F and search "meta name="description" to find the meta description and <title> to find the title tag. See below:
Tying All the Pieces Together With an Example
Now that we have all of the tools and knowledge at our fingers tips, let's use it to create solid metadata that's going to drive clicks from our potential consumers.
If You Have Any Questions
Punchmark's digital marketing team is here to help if you have any questions around SEO best practices. For our existing clients we also offer to provide a free SEO analysis and high level consulting. Feel free to reach out to marketing@punchmark.com and we'll connect!
---
---