Ben Smithee & The Smithee Group Partner with the Punchmark Team
Written by Bryan Cockerham
Every seminar that we attend, speakers are constantly pressing upon attendees the importance of a strong social media presence and how valuable it is for a company to reach out to new potential customers through their Instagram, Facebook, and Twitter.
No seminar impressed the value of web presence upon us more than Ben Smithee, CEO of The Smithee Group, and his presentation at the IJO Seattle Conference.
If you don't know about Ben Smithee, he is a young and talented marketer that has taken the digital world by storm, speaking in 20 countries spanning 6 continents on the topics of digital marketing and the Millennial consumer segment. In 2009, he started his first consultancy, SPYCH, which grew to be a highly respected and innovative firm. This success later propelled him to consult for some of the world's largest brands, including Coca-Cola, Del Monte, General Mills, Sterling Jewelers, ACS, GEICO, McDonald's, Kroger, eBay, and Comcast.
Ben has been nominated as one of the "Top 10 Youth Marketers," received the American Marketing Association's "Marketer of the Year" Award (Marketing Research Category), and Co-Hosted "The Social Radar" on Good Morning Texas, and "The Weekend Insider," on KTXD.
Today, The Smithee Group, where Ben serves as CEO, consults clients in Digital Strategy and Consumer Sciences.
Punchmark is very pleased to announce that we will be bringing Ben Smithee on as a Expert Social Media Marketer. Ben has offered to provide guidance to Punchmark's clients in the form of tips that will show up directly in SiteManager. He can also provide one-on-one audits to those who want to take things a step further. Punchmark clients that are contracting Ben and the TSG group are excited to be embracing the attention of the millennial crowd -- said to be the most sought after and elusive customer group today.
For more information about how Ben Smithee and the TSG Group can help you, please contact us.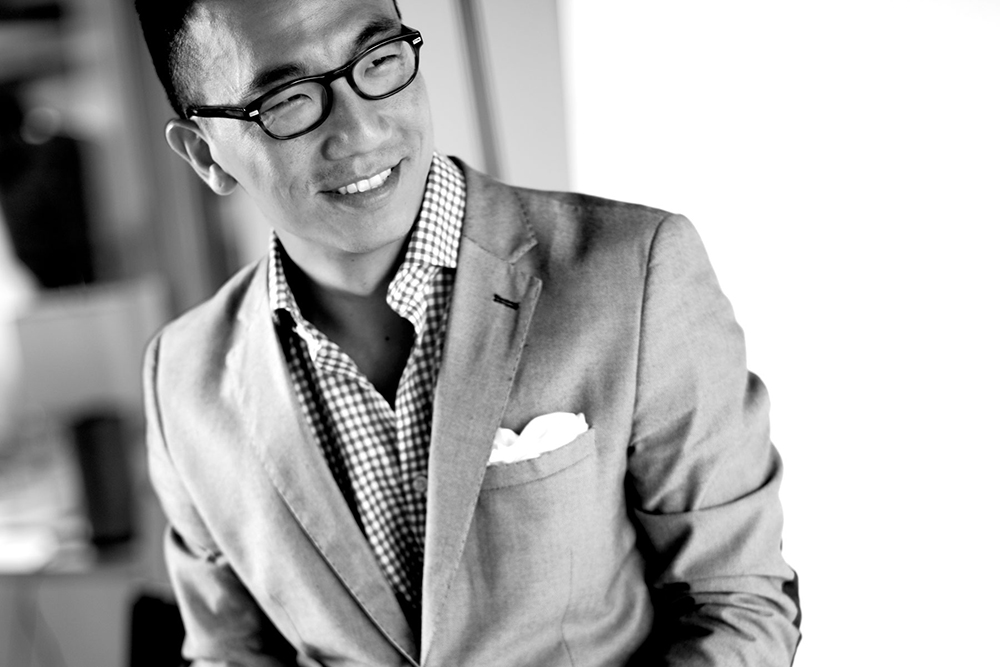 ---
---