Announcing Our Newest Premium Vendors: Scott Kay & Kirk Kara
Written by Ross Cockerham
Scott Kay and Kirk Kara both have very unique lines of bridal jewelry, which you can now subscribe to as Premium Vendors.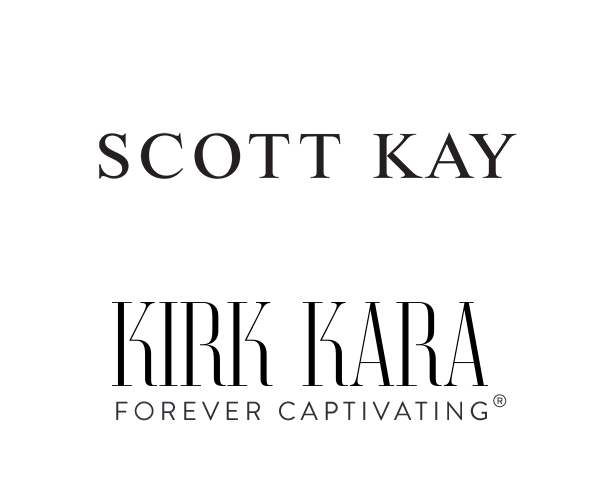 Authorized retailers can easily add these new lines to their website by visiting your Premium Vendor Access page, and clicking the "subscribe" button.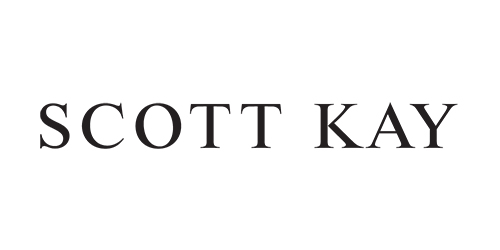 The Scott Kay line includes men's wedding bands, ladies' wedding bands, and diamond engagement rings. Each and every engagement ring and wedding band is an impeccable example of the finest quality and craftsmanship. Founded in 1984, Scott Kay has been acclaimed as the foremost authority in bridal and fashion jewelry. By creating a distinctive and artistically designed collection, he established Scott Kay as a coveted brand for bridal rings. Along with this new design inspiration, Scott unveiled platinum as the metal of choice for his bridal collection in the late 1980's, further igniting the bridal market. Credited for having spearheaded the resurgence of platinum in America, Scott received several awards for his artisanal designs and quality craftsmanship, including the prestigious Platinum Innovation Award from the Platinum Guild International two years in a row. Scott Kay's success was due in part to an intense passion and focus in every endeavor.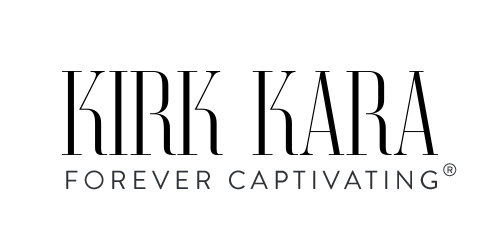 Kirk Kara also features their intricately-designed vintage engagement rings and ladies' wedding bands, which are known to match perfectly with each other. Each Kirk Kara design begins from a hand sketch that draws inspiration from timeless shapes and styles of the past. These designs are timeless originals that infuse iconic design with the intricacy of vintage style. Every Kirk Kara ring bears a serial number that uniquely identifies it. It's your proof that Kirk Kara certifies the authenticity of this original handcrafted design and confirms that every mesmerizing detail has been meticulously inspected by their Master Craftsmen before being engraved with the Kirk Kara name.
---
---