Recap: The Edge Workshop at JCK Las Vegas
Written by Ross Cockerham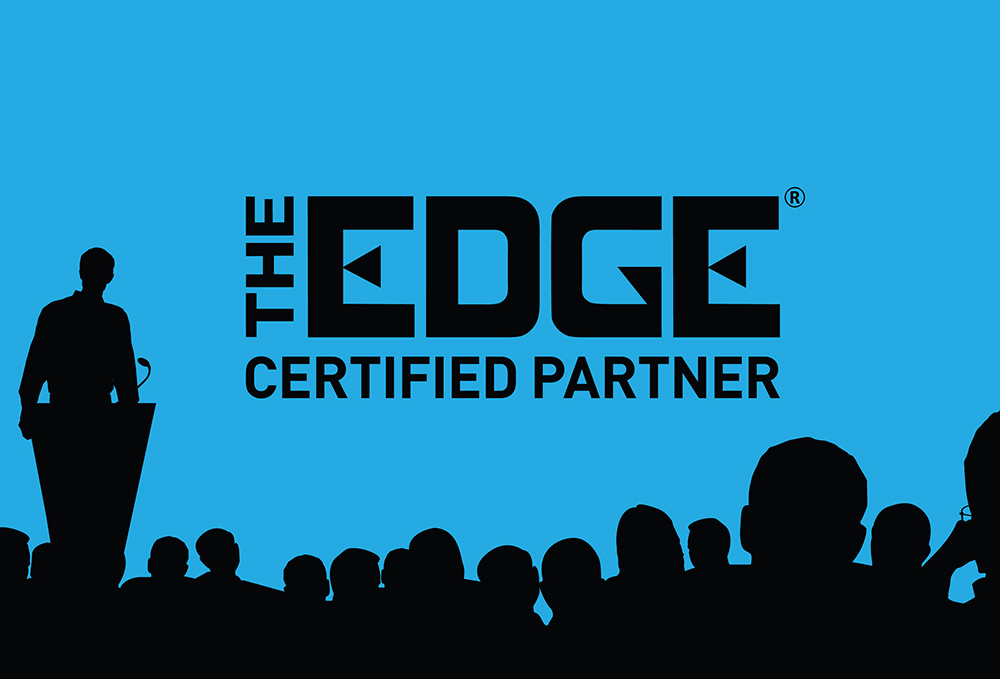 The day before the JCK show in Las Vegas, Abbott Jewelry Systems put together a special workshop for Edge users who were interested in using all the tools provided to become smarter and more profitable. Attendance was limited to the first 100 jewelers who registered, and the workshop was made possible by the Edge Retail Academy, Punchmark, and TSYS.
The workshop ran from 8:00 am to 5:00 pm, and included breakfast and lunch, along with some very useful information. Dick Abbott of Abbott Jewelry Systems stated that his main goal is to "bring our users state of the art technology and the functionality needed to succeed in today's retail environment".
The topics that were discussed at the workshop included the explanation of various reports, core inventory management tools, customer management options, new methods of handling customer records, email marketing & SMS messaging, and new features that will be available in the next release of the Edge.
We spoke briefly about some exciting future developments that will be offered for Edge-integrated websites, including customer & wish list integration, bi-directional communication, loyalty rewards, gift certificates, text messaging & autoresponder marketing, and other various improvements.
Lenny Prion from Abbott Jewelry Systems spoke for most of the duration, and was very helpful in providing specific examples, answering questions, and keeping everyone's attention during the all-day workshop.
If you would like to attend an upcoming workshop in the future, please contact Punchmark, or contact Abbott Jewelry Systems for more information.
---
---